Yup, I've hopped on the band waggon and caved into Friday Favourites but only because I think it's a great idea!
A first and oh such a great love of mine is:
Martmite
Oh such a wonderful food stuff. I am a Marmite baby. And having it for breakfast on a bagel earlier definitely inspired me to make it one of my FF's.
Cute notepads!!
I love them and I would buy loads of them but I also get frustrated at how I can't use them all at the same time hehe. And then there's the really special notepads that I don't want to use but I have to. It goes on hehe. (By the way I really want that notepad pictured)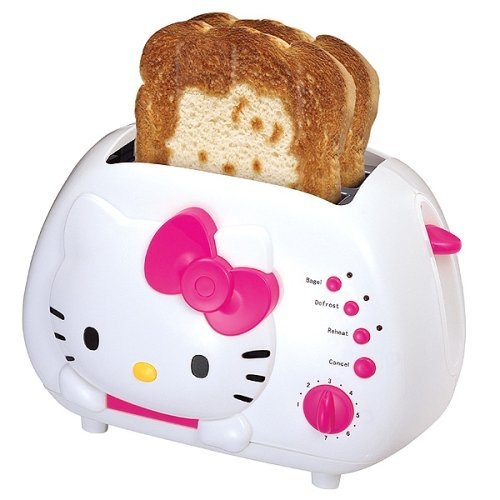 This....is simply amazing. And yes, I am a Hello Kitty fan and proud. Though not so much any more but if I had more money, I'd be buying so much Hello Kitty stuff it'd be unreal hehe. I'm still in awe of the Hello Kitty toaster, that's just amazing even if it wasn't Hello Kitty. Ha!
So not a very inspiring Friday favourites (Or is it? :P) but it sure made me laugh while thinking and looking for images of stuff on google and finding really strange things hehe.
Whats your Friday Favourites? ;D